Our School Vision:
At Stonelow Junior School, our vision is to develop confident, inquisitive and happy learners (both children and staff) who are:
Willing to learn by trying, by embracing failure and by celebrating their own and other's successes

Able to work independently and as part of a team #teamstonelow

Willing to challenge themselves and deepen their thinking about the world around them

Responsible, caring and respectful to all (in our school community and wider community)

Able to take risks within a safe and nurturing environment
We will achieve this by creating a whole school ethos based on support and trust and a curriculum that is stimulating and enjoyable.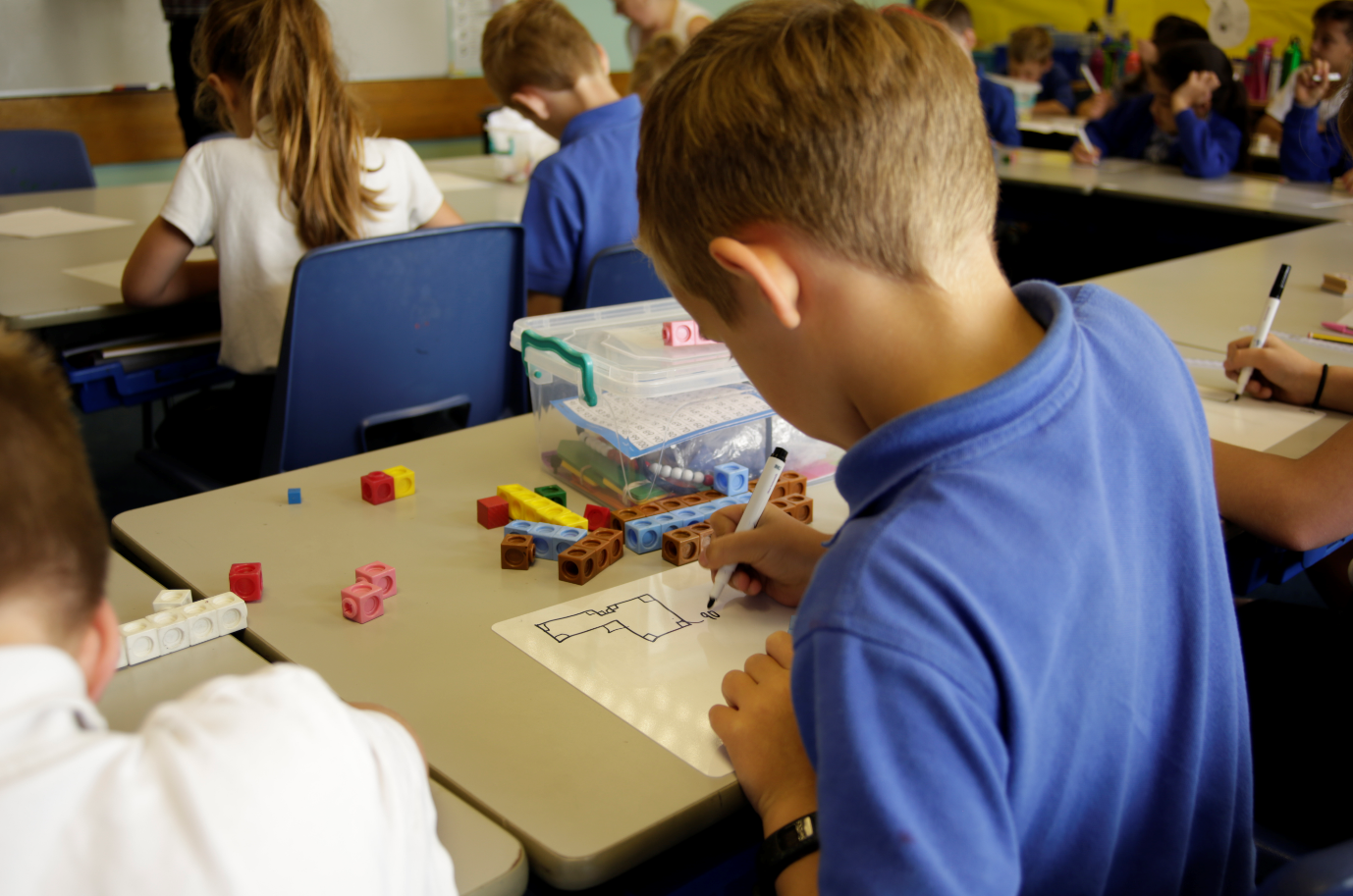 At the end of their time at Stonelow, our children will take with them:
A firm foundation for future learning - a secure knowledge of basic skills, a desire to build on this knowledge and the ability to recognise and celebrate their successes.

Practical, social and emotional life skills that will support them into the future.

An understanding of what it is like to be part of the Stonelow family - sharing, learning, failing and succeeding together.